LOBBY group Friends of Lake Weyba believes a State Government response to its challenge concerning its granting of a biodiversity offset, which opened the door for a major residential development application, is long overdue.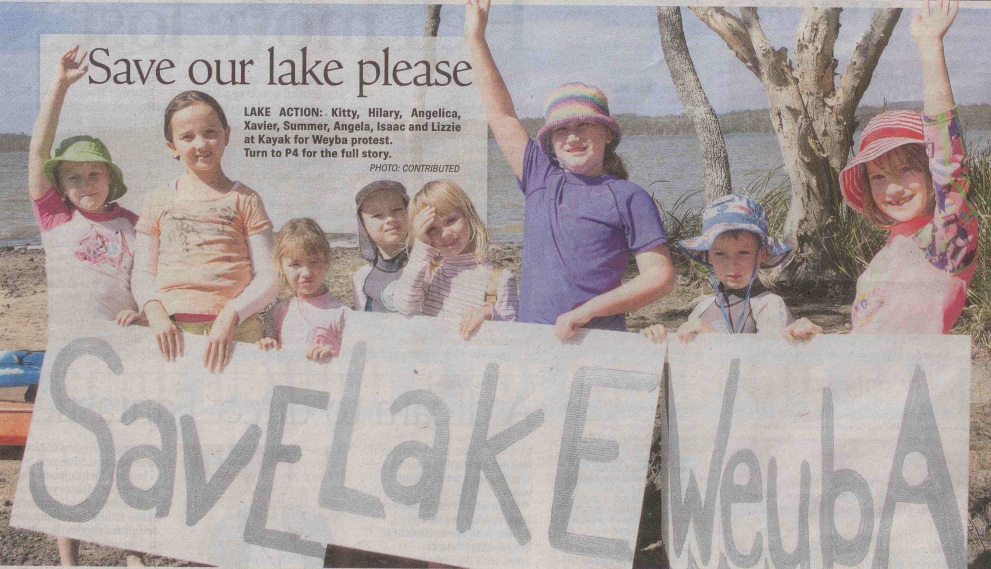 FOLW president Anita Brake said the group wrote to Deputy Premier Jeff Seeney in early February advising him of concerns that the previous Labor Government's decision – to allow a swap of koala habitat for land to accommodate the proposed Noosa on Weyba residential development – was flawed.
The group has advice from planning law specialists P&E Law that the previous Attorney-General and Local Government Minister, Paul Lucus, exceeded his powers to make the declaration under the Koala Conservation in South-East Queensland planning policy.
FOLW refused to accept initial advice from the State Development Infrastructure Planning Department received in January that the biodiversity offset satisfied the statutory guideline, and asked Mr Seeney to clarify "under what act or regulation the previous minister exercised his power" .
"A period of nine weeks has now passed," Ms Brake said.
"There is a lot of community concern about this project.
"It is crucial to ascertain whether the foundation of the Noosa on Weyba proposal has been properly made before pursuing due planning process," she said.
Ms Brake said the endorsement of the project by the State Government's Development Facilitation Service did not mean the development application had the State Government go-ahead.
" The consideration of the Noosa on Weyba proposal is ongoing.
"If the biodiversity development offset declaration is found to be valid then (Sunshine Coast) council will have the final say," she said.
A spokesman for Mr Seeney said the the Deputy Premier is aware of this matter and will respond to the concerns in the near future.